Bringing your space
back to life!
We provide a premium cleaning service focused on your satisfaction.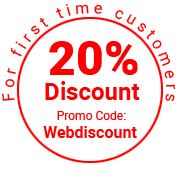 Expert Cleaning
Professional cleaners that take pride in their work
Competitive Pricing
Valuable and high-quality service
Insured
and Bonded
Ensuring your peace of mind
Background Checked
Trusted and dependable service
Easy Online Booking
Seamless booking that saves you time
Satisfaction Guaranteed
Reliable and friendly service
Let us know how we can help bring your space back to life!
Phone Number:
(551) 358-6343
Address:
Downtown Jersey City
Mail Address:
info@dirtanddustpan.com
Opening time:
8am - 7pm
(Monday- Sunday)